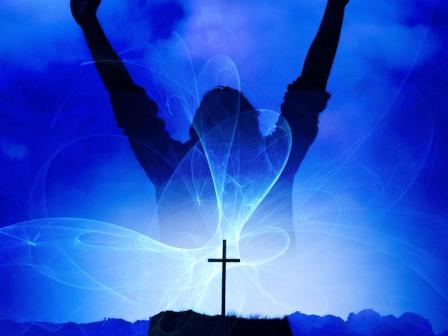 About us

U-Can International Associates is an organization that promotes professional growth, development, advocacy training (motivating individuals and programs that service children), Families and communities.

We accomplish this great challenge by offering our outstanding team of consultants who specialize in various types of workshops, seminars and conference for the following: Children, Parents, Teachers, School Administrators, Social Services Agencies, Church Administrative Staff and After School Programs. Also we will tailor the training according to your organizations needs:
Family Conferences & Seminar
Parent and Children Workshops (kids under construction)
Men/Fatherhood Conference Seminars
Organizational and Management Workshop, Staff Development Training
Human Relationships and more
Men for Children
Men for children is a holistic prevention and intervention service model with family with emphasis on male involvement and development. Our model approach will focus on teaching males how to function in a leadership capacity in the home school and community from a cultural perception that shall help strengthen our society fragile families. Our Commitment is to service a target population of male children, ages 7- adult hood . Properly prepared and strengthen them with on going nurturing that is essential to the human growth and development process.
Service offered :
* Safe passage program for single mothers with male children
*Tutoring
*Recreational Activities
*Personal Development
*Family /children counseling
*Father, Mother/teens Support group
*Parent Education/sex & health awareness
Your Choice Enterprise
Business Opportunity Ventures
Retail/Wholesale over 3,000 products to choose from
Ecommerce-shop online products
Prepaid Legal Service-Access to legal Services through monthly fees.